We are a Swiss Army knife for your files
Transloadit is a service for companies with developers. We handle their file uploads and media processing. This means that they can save on development time and the heavy machinery that is required to handle big volumes in an automated way.
We pioneered with this concept in 2009 and have made our customers happy ever since. We are still actively improving our service in 2020, as well as our open source projects uppy.io and tus.io, which are changing how the world does file uploading.
×
›

›
Crop a picture to 100×100 pixels
Cropping is implemented as a separated resize strategy in our /image/resize Robot. Just supply "resize_strategy": "crop" to your Template JSON and the image will be cropped to the specified width and height. It will center the image within the specified crop frame and discard any overlapping parts. If the source image is smaller than the crop frame, it will get zoomed.
Warning It seems your browser does not send the referer, which we need to stop people from (ab)using our demos in other websites. If you want to use the demos, please allow your browser to send its referer to us. Adding us to the whitelist of blockers usually helps.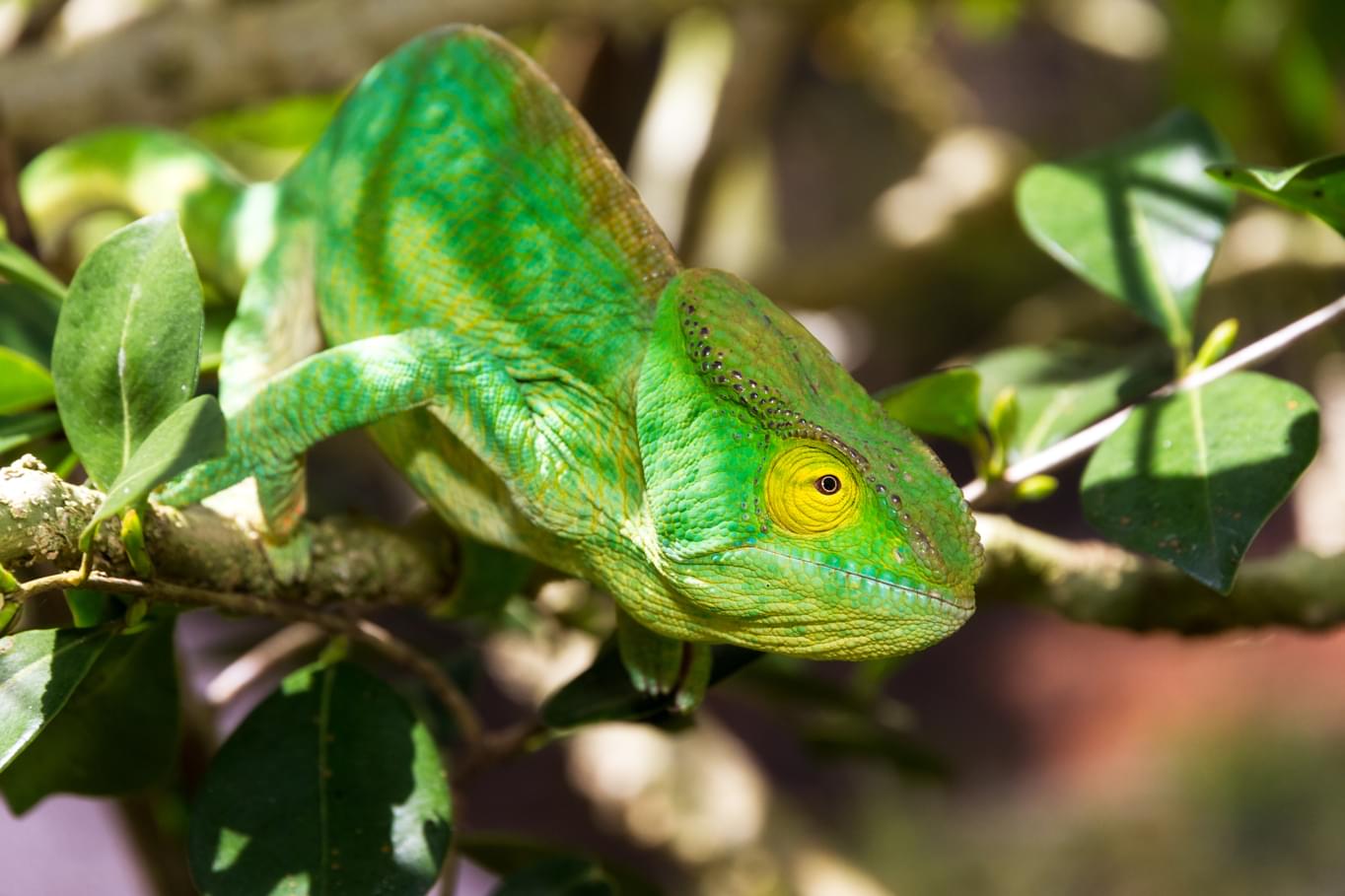 chameleon.jpg
9.3 MB · 4799 × 3199
2. Resize images to 100×100 using the fillcrop strategy
We can resize, crop, and (auto-)rotate images, as well as watermark them. Learn more ›

chameleon-0.jpg
51 KB · 100 × 100
3. Export files to Amazon S3
We export to the storage platform of your choice. Learn more ›
So many ways to integrate
Transloadit is a service for companies with developers. As a developer, there are many ways you can put us to good use.
Bulk imports

Add one of our

import Robots

to acquire and transcode massive media libraries.

Handling uploads

Front-end integration

We integrate with web browsers via our next-gen file uploader

Uppy

and SDKs for Android and iOS.

Back-end integration

Pingbacks

Configure a

notify_url

to let your server receive transcoding results JSON in the

transloadit

POST field.
Get started for free
Free plan with 5 GB encoding credit
Set monthly spending limits
Try without a credit card
Highly available, globally distributed platform
Cancel at any time
Costs displayed for each upload/conversion
Need help? Talk to a human