About Transloadit
Transloadit was founded in 2009 by a handful of ambitious engineers, hailing from Berlin and Amsterdam.
Six years later, we had already released a great deal of open source software and got debt-free, profitable and were (and still are to this day!) fully privately owned.
Since 2009, we have added thousands of automated system tests, integration tests and visual diffs. This has allowed us to make continuous progress, while at the same time ensuring the quality and consistency of our existing services.
Our scaling algorithm and custom Amazon EC2 agreements now allow us to engage up to 1500 machines at the same time. These servers are then ready to start encoding data within three minutes, in data centers spread across the globe. Our customers can either set a continental preference themselves or have us decide what would perform best, based upon the location of their end users.
Since its foundation, Transloadit has worked hard to build up and maintain a varied and satisfied customer base. Our customers range from relatively small, non-profit companies to large, well-known multinationals and they have all come to us with different desires and preferences.
Some customers integrate with us in order to have instant YouTube-like functionally, while remaining in full control of the content. Instead of dealing with the headaches of supporting odd codec stacks and running a scalable back-end, they let Transloadit worry about that. This allows them to free up resources and instead focus on what makes their apps stand out.
Other customers send us large batches of media that need to be optimized for various different platforms (browsers, iPad, Android, etc.). By utilizing our convenient presets and capacity, they are able to encode several months worth of content in just a few hours. Together, our customers have already converted over nine petabyte of combined data using our platform.
Everything we do here at Transloadit serves one greater purpose: providing the best possible user experience. In order to achieve this, we strive to continuously improve our scaling capacity, we take great care with regard to any security issues and concerns of our customers, we apply the same amount of dedication even when dealing with the 'edgiest' of edge cases and we aim to always support the latest formats.
Please take a look at our blog section, where we regularly write about these things and also offer any news or updates.
Transloadit: A Swiss Army knife for Files
Unique to Transloadit is its wide array of features. A few examples:
Video & Audio Encoding
Rotate, resize and encode into various formats
Extract thumbnails
Create a new video from a set of images or animated GIF file and add an optional audio track
Create adaptive streaming segments (HTTP Live Streaming)
Watermark videos or surround them with a frame
Merge video & audio files
Replace the audio track of a video
Generate audio waveform images (similar to SoundCloud)
Concatenate videos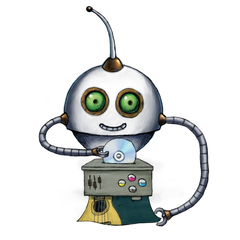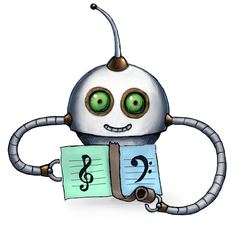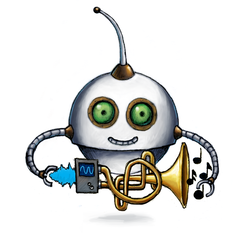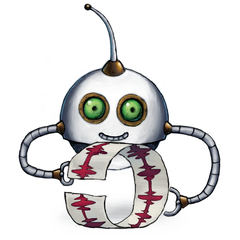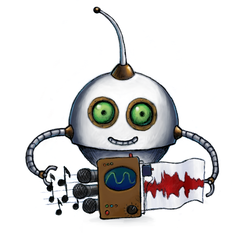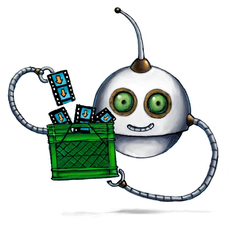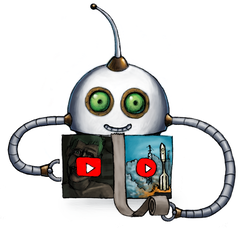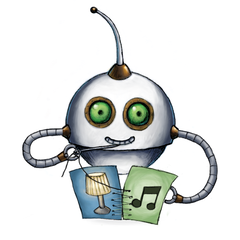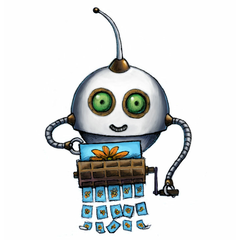 Image & Document Conversion
Crop, rotate and resize via smart strategies
Apply effects and watermarks
Optimize images, making them up to 80% smaller without quality loss
Make screenshots of URLs and HTML files
Convert PDF pages into images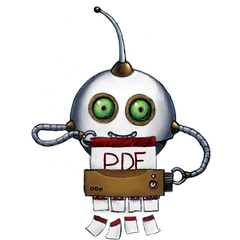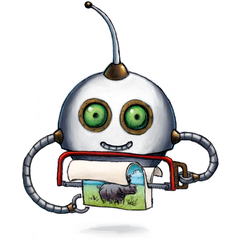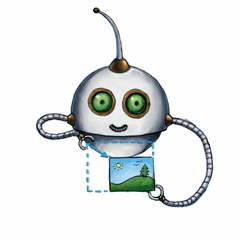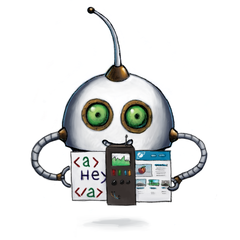 And More
Scan files for viruses and other threats
Import and export via SFTP, FTP, HTTP, S3, Azure, CloudFiles, etc.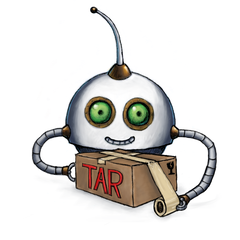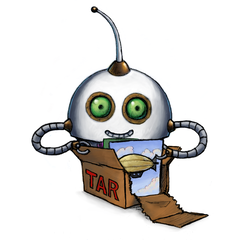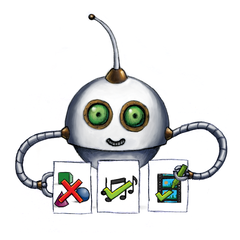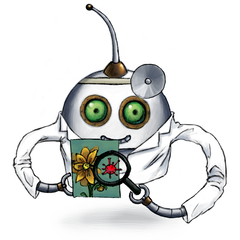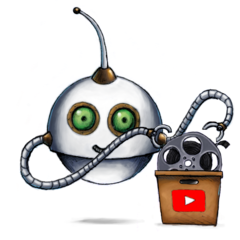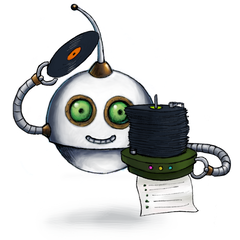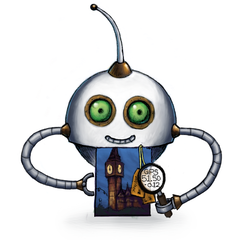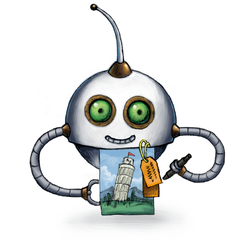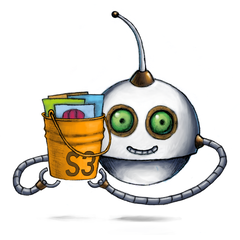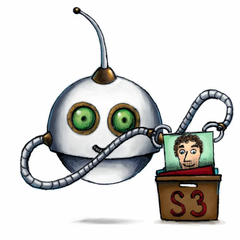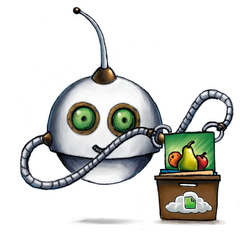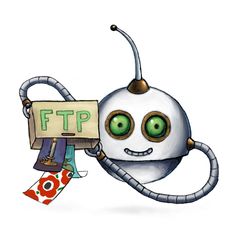 The Transloadit Team
Transloadit is brought to you by a small team of full-time developers and supported by a widespread network of passionate experts and freelancers. Please meet our team in order of appearance:
Team
Alumni